A business card is a physical representation of your brand. It is a small piece of cardstock that has your business information printed on it. Business cards typically include your name, job title, company name, and contact information. You can also search online to make the best quality customized business cards.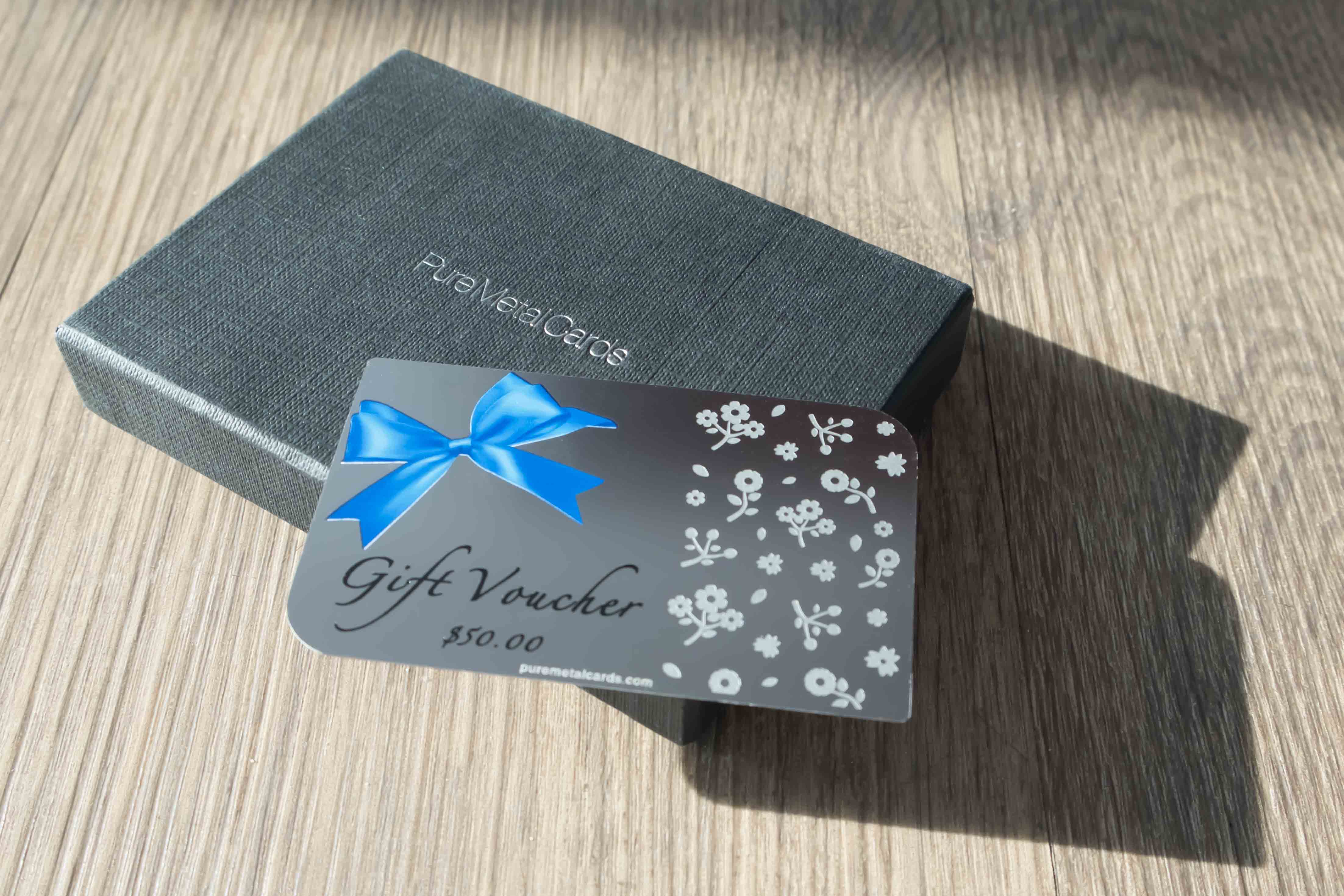 They are used as a networking tool and can be exchanged with potential clients, customers, and business partners.
Business cards give people a way to remember you and your business. They can be used to promote your brand and make a lasting impression. When designed correctly, business cards can be a powerful marketing tool.
There are a few things to keep in mind when designing your business card. First, consider your target audience. Who are you trying to reach with your card? What kind of impression do you want to make? Keep these things in mind when choosing your design elements.
Next, choose a layout that is easy to read and looks professional. Avoid cluttered designs or busy patterns. Stick to simple fonts and colors that will represent your brand well.
Finally, make sure all of your contact information is correct and up-to-date. Include any relevant social media handles or website URLs. Proofread your design before sending it off to the printer.