What Are Barcode Labels?
A barcode is a code made up of black bars separated by white spaces. Because they store a large amount of data in a small area, these barcodes are typically printed on labels.
These codes can be read with an optical device known as a barcode reader. Barcodes can be fully customized according to business needs. If the company does not require a special barcode, it can opt for the standard UPC-A barcode. They can be printed on:
Product labels

Envelopes,

Greeting cards, etc.
The scope of barcode labels is very wide. This label must be printed clearly so as not to interfere with the tracking and identification process. Professional labels can be ordered wholesale from a label printer. You simply send in your sample with a barcode and they will create hundreds of labels in no time.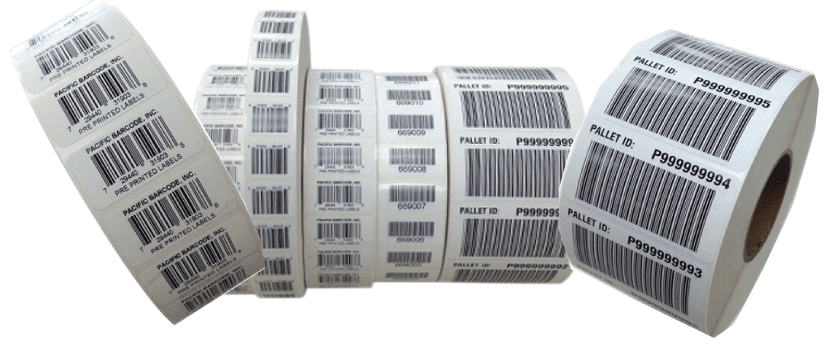 Image Source Google
Barcodes can be printed on labels of various sizes and shapes. For example, you can have a label with a circular barcode or a rectangular label with a barcode. The shape of the label is frequently determined by the surface to which it will be applied.
For example, for a small wheel of cheese, you might want to choose a round barcode label. If you have a large shipment, you may want to use a flashy label with a large barcode printed on it. Therefore, there are various sizes and shapes of barcode labels.