In an effort to ensure product quality and patient safety, the pharmaceutical and biotech industries are governed by strict regulations. As part of these regulations, the FDA requires that detailed production records be kept for each batch of a product produced by a pharmaceutical company.
You can know more about pharmaceutical batch record at https://factory-talk.com/it-solutions/electronic-batch-record-ebr.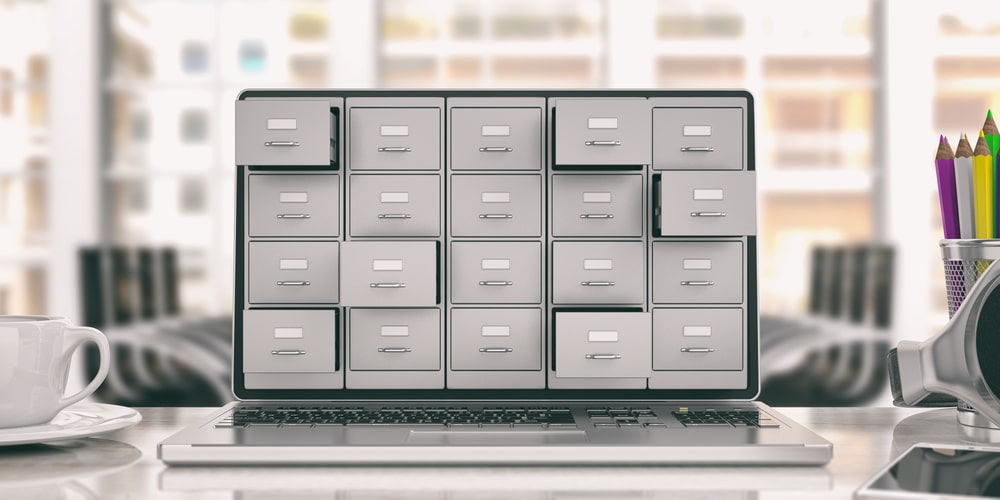 These records need to be accessible to regulators and can be used to confirm that raw material inventory is properly controlled, relevant procedures have been followed, necessary quality checks have been performed, and employee identities and training levels are verified.
Batch record documents tend to be large and complex, and many companies still use manual processes to capture this information.
As these manual processes are inefficient and can lead to data integrity issues and other errors, Electronic batch record (EBR) systems have been implemented by many organizations to automate the execution and review of batch records. EBRs can provide significant compliance and cost-saving benefits for pharmaceutical manufacturers.
While EBRs are a significant improvement over manual processes, integrating electronic batch record solutions with other enterprise systems (e.g., LIMS, ERP, MES, etc.) enables much better control over the capture and analysis of batch data. In this blog, we will discuss some of the benefits of EBRs, as well as the benefits of integrating EBRs with other enterprise systems.