Digital marketing is the process of creating, managing, and executing a marketing plan that uses electronic media such as the internet, social media, smartphones, and mobile apps to reach and engage customers.
There are many factors that a digital marketing firm consider when planning a digital marketing campaign, including your target audience, your business objective, and your budget.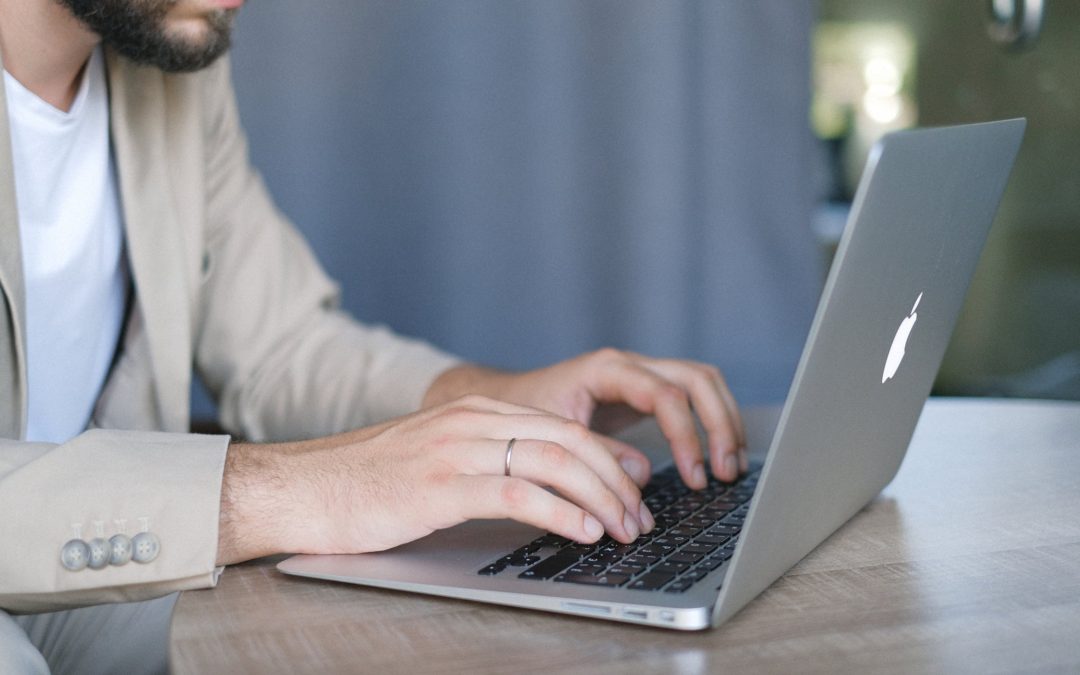 Here are five steps to implementing a digital marketing campaign:
1. Define Your Goals
The first step is to define your goals for the digital marketing campaign. What do you want to achieve? This will help you determine what types of online activities are necessary to achieve those goals.
2. Identify Your Audience
Who is your target market? Who do you want to reach with your campaign? Once you know who your audience is, it's time to find out what they like and doesn't like.
3. Plan Your Budget
Budgeting is important when it comes to digital marketing. You don't want to overspend on a campaign only to find out that it wasn't effective. Set a realistic budget and make sure that you account for all the necessary costs.
4. Choose The Right Tools
When planning your digital marketing campaign, it's important to choose the right tools. Use platforms that your target audience is using, such as Facebook, Twitter, and Instagram.
5. Launch Your Campaign
Now it's time to launch your campaign! start by promoting your campaigns on social media and building a following.
Digital marketing is an important part of any business, and it's worth investing the time and resources to get started. Follow these five steps to get started and see the benefits of a successful digital marketing campaign.