The cloud stores all your data, documents, and information on servers on the Internet. Cloud service providers allow you to launch applications in a web browser over an Internet connection instead of running them on your computer's hard drive.
So, cloud-based applications are applications that users have to pay to use software without installing it on their computers. You can use MS access cloud which is in high demand these days.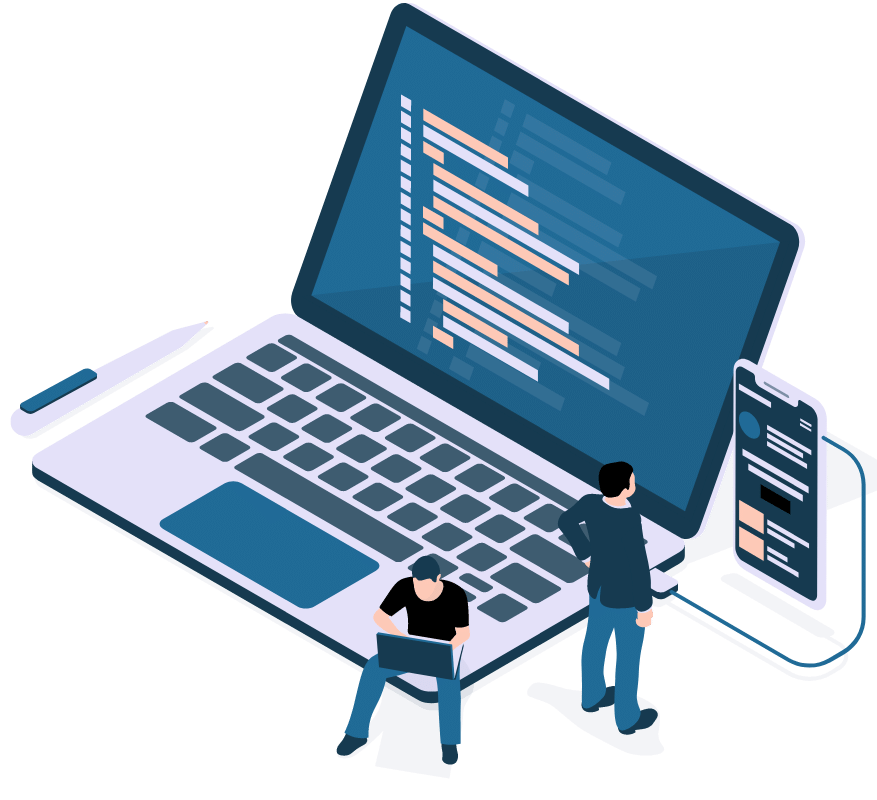 Let's take a look at some of the main reasons businesses choose cloud applications:
Reduce operating costs
Cloud applications reduce operating costs for enterprises, as cloud services depend on usage. Enterprises can use it without having to set up the entire IT infrastructure and thereby reduce investment costs for purchasing hardware, software and servers.
Reduced support
Cloud applications reduce the need for support to upgrade to the latest version. As long as the update does not bring any changes or feature enhancements, the update has no effect on the user.
Improved access
Due to increased availability, companies are opting for the cloud over on-premises systems. Productivity increases as companies gain access to real-time data that helps them make better, faster decisions.
Improved scalability
The cloud makes it easy for companies to add or remove users. If a company needs additional storage space, the cloud service provider can add servers or transfer the server load to another server. This ensures enterprise scalability and meets evolving requirements.