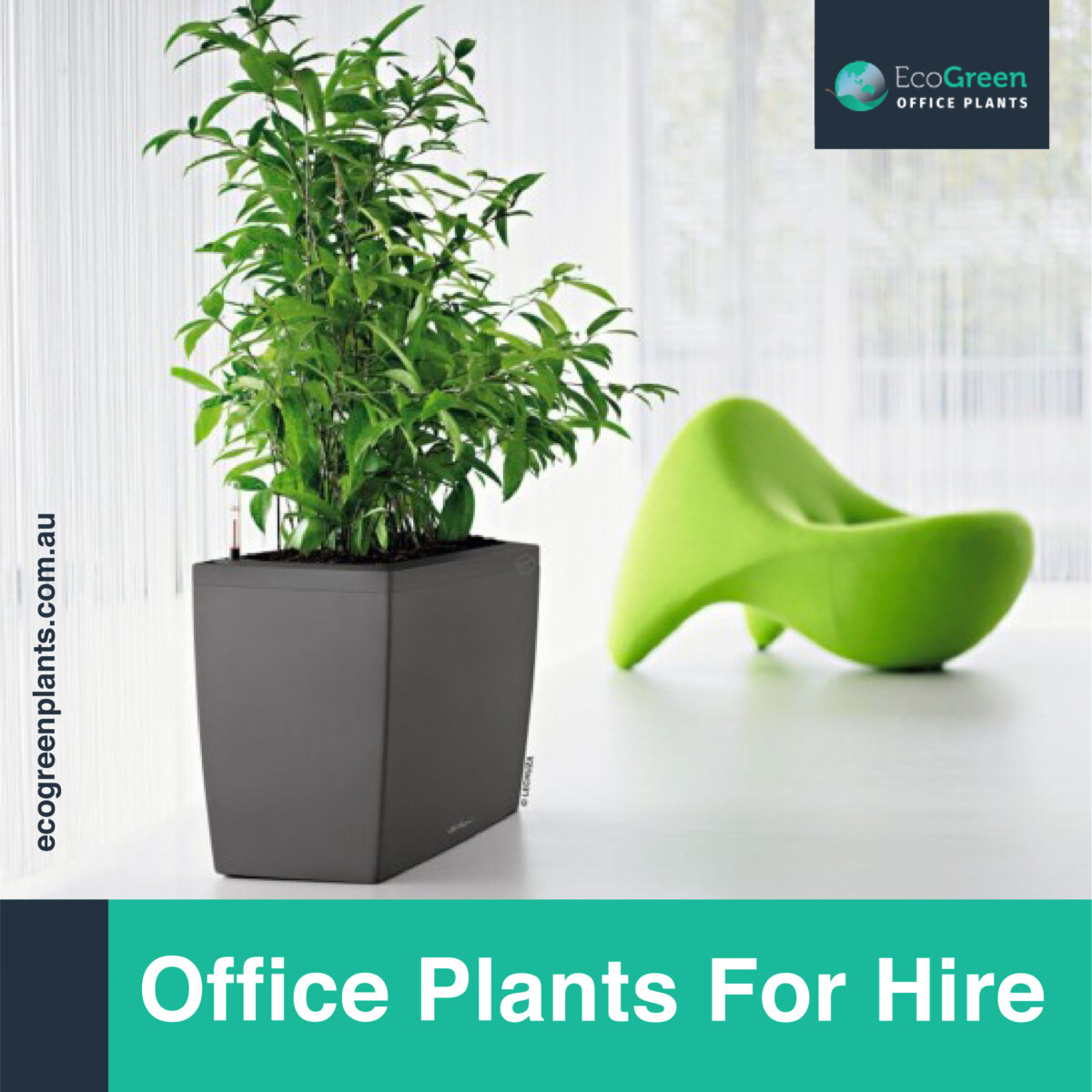 Whenever a structure is constructed, there are many reasons behind the construction. For instance; a constructed structure can be used for making a shopping mall to allow people to shop for their favorite things. It can also be an institute or school for students to learn and have a great time learning new things. However, the biggest drawback after the construction of a structure is the increase in the level of noise which can hamper our shopping or learning experience. In order to reduce the noise level from the structure, keeping as many indoor plants is considered to be one of the best results. Here's how.
For Better Results Keep More – If you wish to have better and faster results in reducing the noise level inside, consider keeping more indoor plants. After all, indoor plants have the ability to absorb sound. Therefore, the more plants you keep the better sound-absorbing results you will experience.
To Trap More Noise, use Large Planters – Planters are also known to play a role in absorbing sounds when kept inside a structure.
Along with Keeping more Plants, Placement is also Crucial – Apart from getting more number of indoor plants, it is also important to place them properly. You can do so by keeping more plants on the corners of the walls. Doing so will allow the placements to absorb the sound with better effects. Avoid placing the plants in the center position as the absorbing capability isn't going to work.
In Melbourne, plant hire allows you to learn more about such awesome tips.