First, truckers, tractors, and trailers, are insured as commercial equipment and not automatically afforded the coverage extensions of a personal auto policy. Electronics, loading equipment, load securing equipment, rental reimbursement, and personal property are insured differently and are not automatically covered.
Commercial Auto Liability is pretty straightforward. If a trucker has ICC Authority, a filing for proof of financial responsibility will be given to the Feds. Filings are what keep a trucker compliant with federal (ICC) authority requirements. Uninsured / Under-Insured Motorist is also helpful for a trucker that has been injured by a vehicle without insurance. Medical payments are useful when someone is injured in and on your truck.
You can also take Occupational Accident Insurance for Truckers & Free Quote.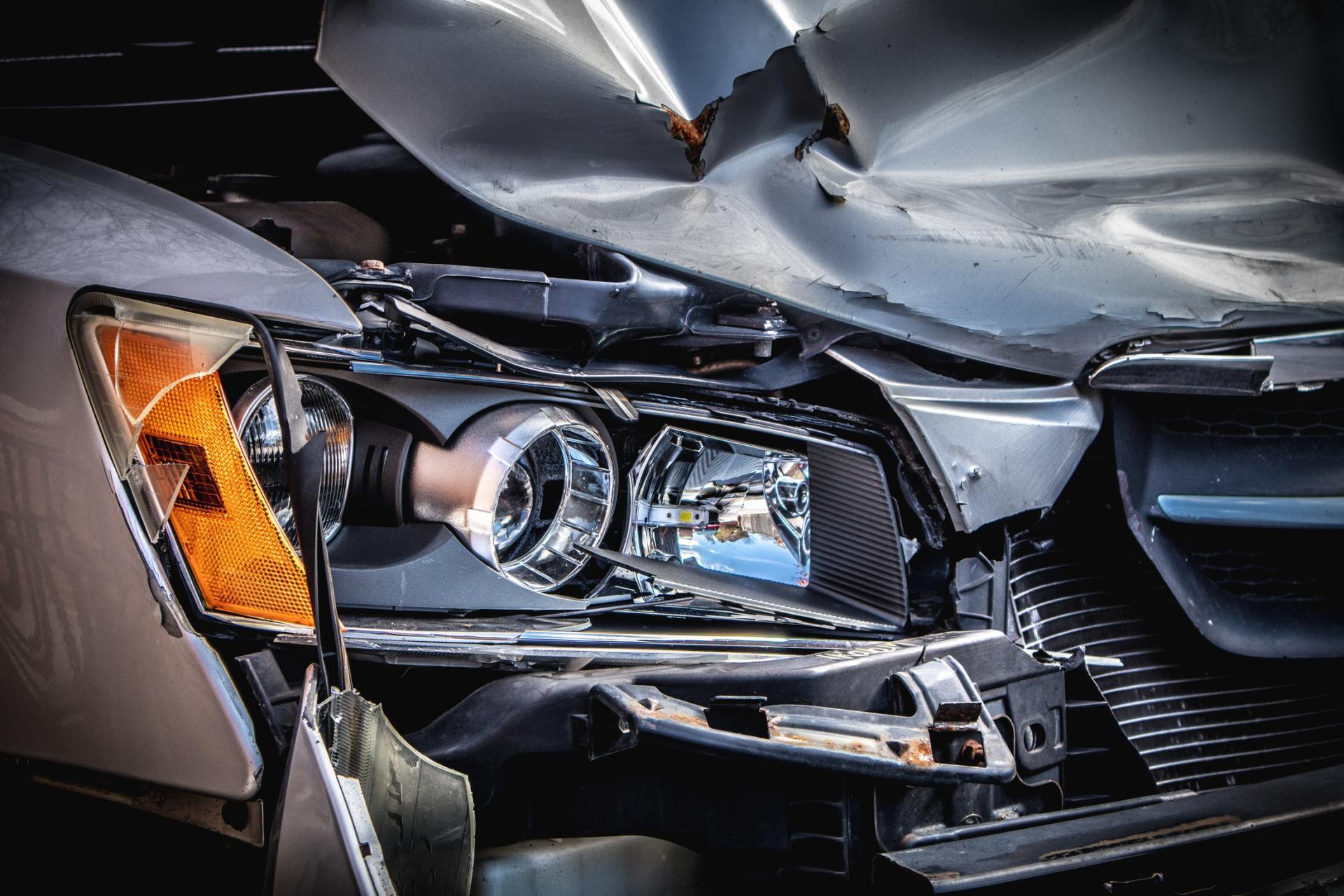 Cargo insurance covers the truckers' responsibility for others goods he is hauling. There are 3 different forms or policies: Named Perils and Theft which is narrow in coverage, Broad Form which adds certain coverage to the basic form, and All Risk coverage which offers coverage for all causes unless excluded by language in the policy.
Regardless of the form, There are certain coverages a trucker would need. Truckers should buy cargo coverage equal to the highest value of goods they haul. Some policies have a co-insurance clause that can limit coverage limits if you are hauling a higher value load than the limit insured on your policy.
1) A refrigerated carrier would need Reefer Malfunction or Reefer Breakdown coverage to cover the damage from freezing or spoilage incurred if his reefer unit breaks down. Remember to find out if the policy covers a mistake in setting the temperature control device. Most reefer policies only cover in case of a unit breakdown or malfunction.
2) A flatbed carrier should have a wetness coverage or endorsement in the event his load is damaged from rain or snow. Most policies have a tarpaulin endorsement that limits coverage to loads that are properly covered.
Sometimes a tarp can be damaged or blow loose due to no fault of the trucker resulting in damage to the load that may not be covered unless wetness coverage is added. Coverage for tarps, chains, and binders is also desired to replace stolen or damaged binding equipment that is not otherwise covered.