As a primary care physician, I am constantly striving to improve my bedside manner so that patients feel heard. Another reason is that doctors learn in medical school that 90 percent of diagnosing the correct patient comes down to getting a thorough history.
With doctors interrupting patients in 23 seconds, and shorter doctor office visits, it is important to be able to communicate your concerns. Although I do not believe that this should be the responsibility of patients it is a reality.
These steps will help you talk to your primary care doctor.
Plan your agenda. Decide what topic you would like to discuss before you visit the doctor's office. Do you want to have a physical or are you looking for preventive care? Are you looking for a new or ongoing medical problem? You can tell your doctor that you would like to discuss four things at once. Make sure you indicate which one is most important. All you need to do is, you can consult the best primary care doctor through Prime Direct Health.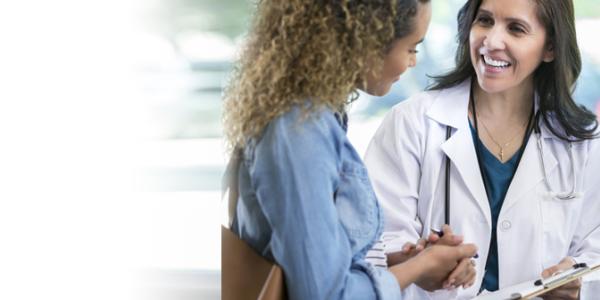 Image Source: Google
Do not forget to bring up your most pressing concern at the end of the visit, as you are about to leave. This is frustrating and annoying for us. This will allow the doctor to determine how long he should spend on each issue and how fast he wants to move the visit.
Make a list of the problems and questions that you would like to address and keep it manageable. I suggest that you limit your visit to four issues, particularly if they are new or unresolved problems.
Ask your doctor what problem he would like to tackle first. You can also talk about each problem in detail. Tell your problem in the same way as you would tell a story. You should always start in chronological order.
The agenda should be established. Your doctor will be able to quickly and concisely describe your problem using the four Ws. A better diagnosis can mean fewer visits and more health, as well as fewer unnecessary tests and interventions, which could save you both time, and money.